amministratore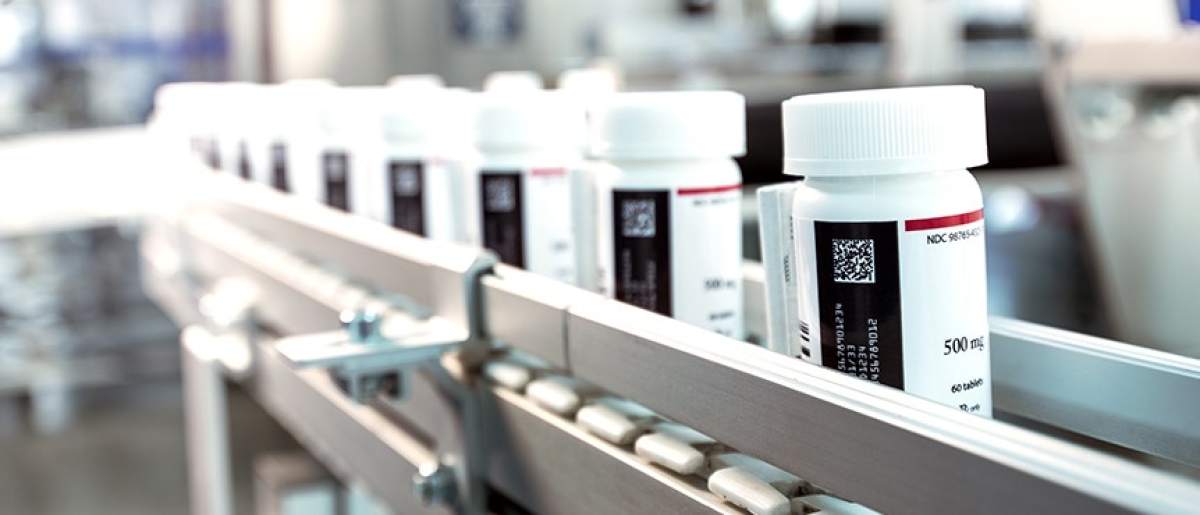 This document contains a series of insights on the theme of the Electronic Batch Record (EBR), that is the possibility to trail, control and document in a digital form highly regulated production processes, such as those in the pharmaceutical and biotech industries, assuring a compliant execution.
Since more than 25 years EON provides IT consulting in the process industry, particularly in the chemical-pharmaceutical sector, and implementing information systems to support the process digitalization of the logistic and production areas.
On the basis of several and significant projects experiences for important national and international customers, EON has had the opportunity to deepen "on the field" all the aspects related the Batch Record implementation and its evolution from a paper to a digital on line form.
The following in-depth articles illustrate the implementation methods and the benefits that modern organizations can achieve by introducing an EBR management in terms of error reduction, quality and consistency improvement, and shortening time-to-volume product cycles.
The scope is to provide a collection of recommendations and to share food of thoughts on how can be possible to face in more efficient way the application of increasingly stringent manufacturing rules on which many organizations are today subjected.